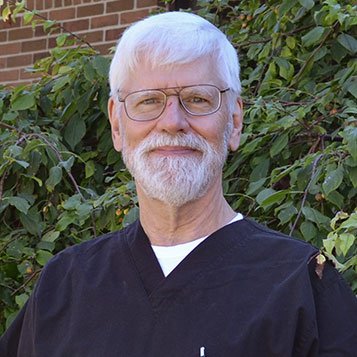 George M. Ash, DDS, MS
Dr. George M. Ash has been practicing orthodontics since 1975. He received his Doctor of Dental Surgery degree and completed a residency in orthodontics. Dr. Ash is a member of the College of Diplomates of the American Board of Orthodontics.
Musical appreciation and performance have always been a part of Dr. Ash's life. He plays the bassoon, and over the years, he has played with many different distinguished organizations — both orchestras and bands.
Dr. Ash has loved photography (both color and black and white) ever since his mother gave him his first camera, a Kodak Bullet, when he was 8 years old. Dr. Ash used to spend a lot of time developing photos in his darkroom; now his darkroom work is completed using Photoshop.
Dr. Ash has participated in scouting, from Cub Scout to Scoutmaster, which has helped him develop a love for nature, science and the outdoors. He is very committed to delivering quality orthodontic care.
Meet Our Team
If you are coming to visit our orthodontist, find out a little more about Dr. George M. Ash's team today! At our practice, everyone works together to provide great orthodontic treatment in Port Huron, Michigan. We take pride in creating better, healthier bites for our patients. See how our team can help you or your child feel comfortable at Orthodontic Associates of Port Huron; contact our practice at 810-985-9567 for an orthodontic appointment today!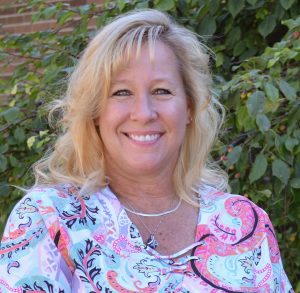 Michelle Schweiger
Office Manager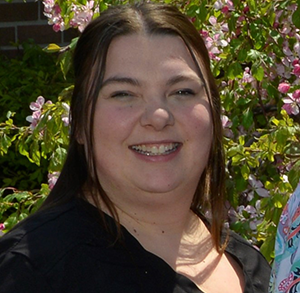 Kaitlyn Summers
Scheduling Coordinator
Check back soon to meet our Karen!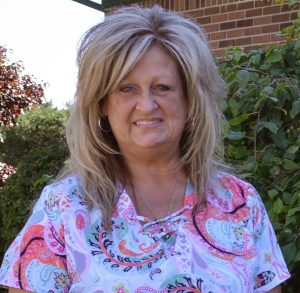 MaryAnn Dudd
Benefits Coordinator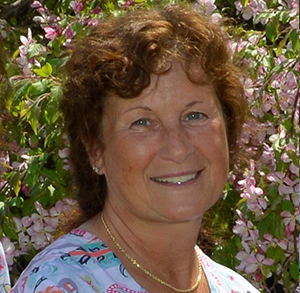 Karen
Orthodontic Assistant
Check back soon to meet our Karen!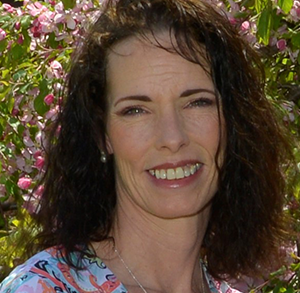 Katie Aldea
Orthodontic Assistant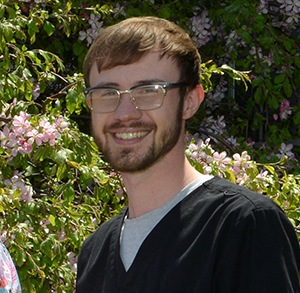 Austen Thompson
Orthodontic Assistant